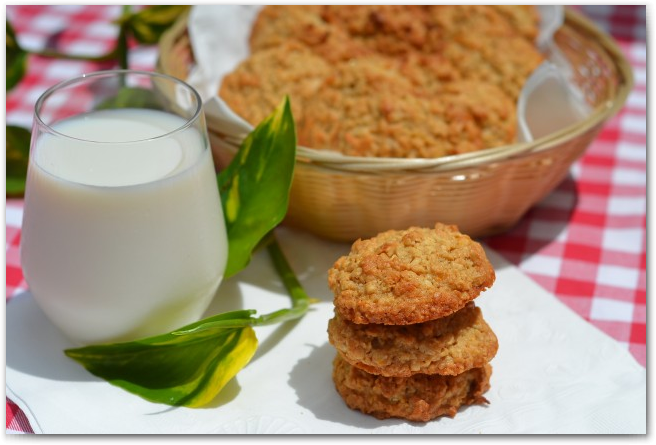 125g flour,
1 teaspoon baking powder,
1/2 teaspoon salt,
75g brown sugar,
75g white sugar,
125g unsalted butter (at room temperature),
1 egg, 
1 teaspoon vanilla essence,
1 teaspoon milk,
1 teaspoon orange zest,
50g coconut (can be substituted with sultanas/ raisins, nuts etc.).
160g rolled oats,
I have long been in search for the perfect oatmeal biscuit, so much oatmeal was used. And then, quite accidentally, I stumbled upon this wonderful recipe in an internet blog. I decided to try my luck with it, and voila! It was perfect! It turned out tasty and crunchy, and was so fast to cook! Here is a classic recipe for oatmeal biscuits. It is better to use fine-ground oatmeal and add the filler at your discretion. This can be in the form of sultanas, nuts, chocolate chips, or coconut, like I did. So…
Ingredients:

Cooking instructions:
1. Preheat the oven to 180 degrees Celsius.
Sift flour, baking powder and salt into a bowl.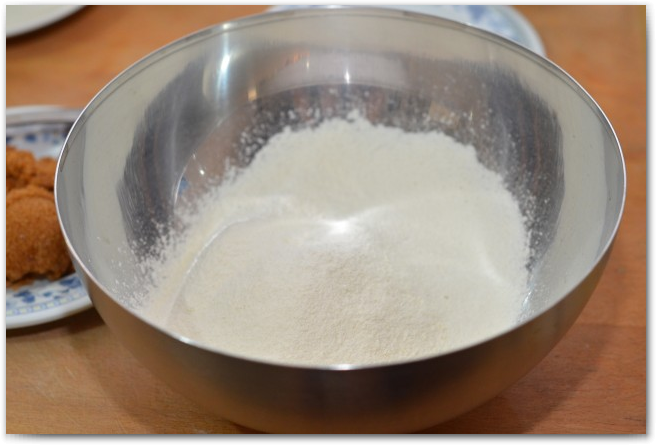 2. Beat butter and sugar until smooth.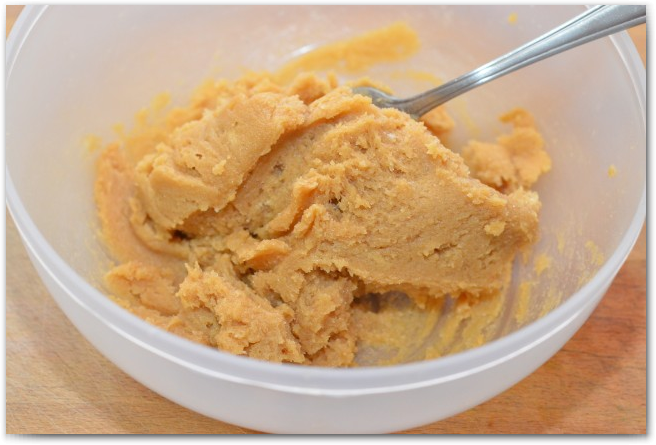 3. Add lightly beaten egg, milk, and vanilla essence.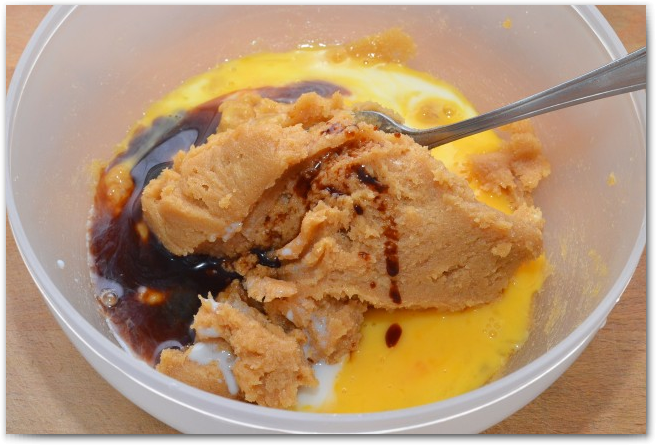 4. Beat mixture until smooth.

5. Add the flour mixture. Fold well, to make a smooth mixture.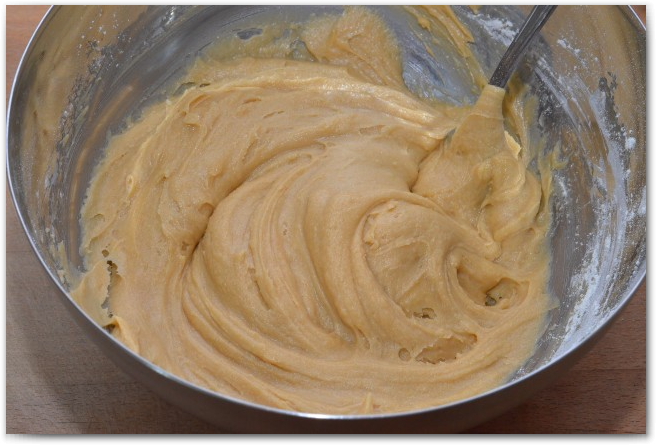 6. Add orange zest, rolled oats and coconut. Stir well.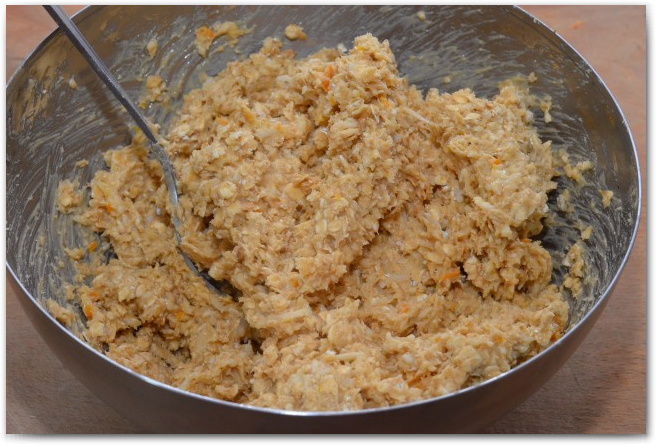 7. Line your baking tray with baking paper and spray with cooking spray or lightly grease with vegetable oil.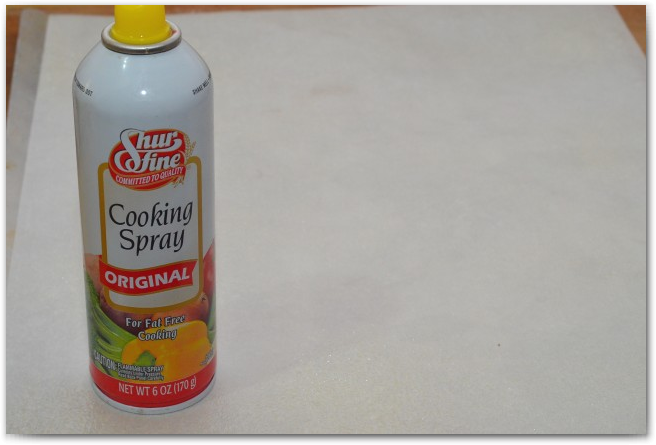 8. Using a tablespoon place the dough on your baking tray at 6cm from each other.

9. Bake for 15-20 minutes, until golden brown. It took me 20 minutes.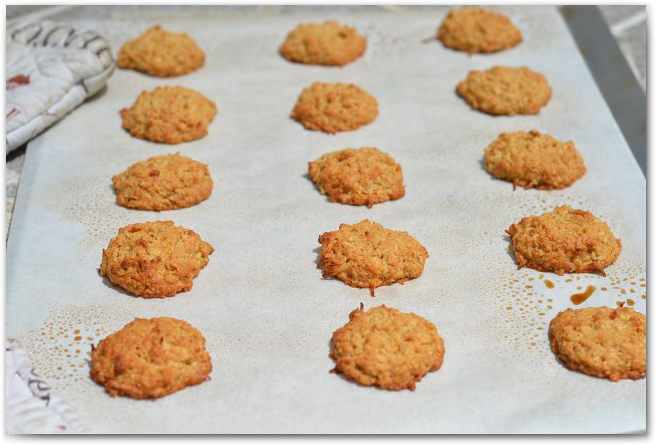 10. The biscuits will still be soft – leave them on the baking tray for a few minutes, then gently pry them off with a spatula or a large knife, and move them onto the oven rack. This gives them a chance to cool down, harden and become crunchy.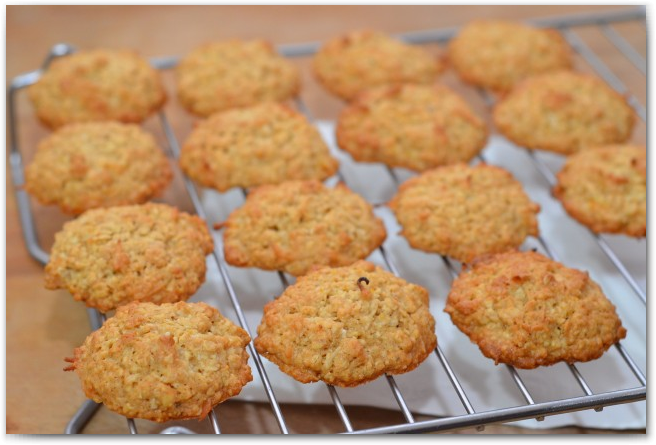 11. This recipe turned out great in the testing phase. Later, for a change, I added a handful of sultanas/ raisins.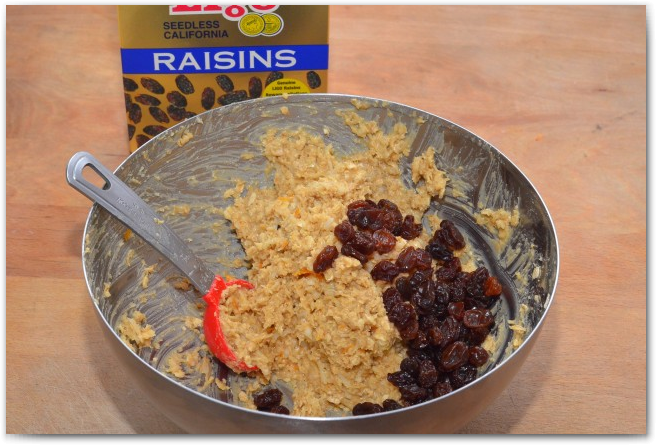 12. Again, we use a tablespoon to place the dough on the baking tray, bake for 15-20 minutes, then cool on the oven rack. These biscuits baked a few minutes too long, and turned out a lot browner, but I was just as pleased with them.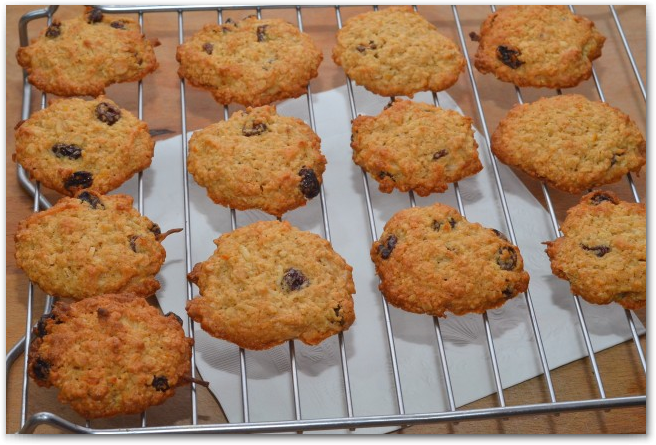 13. Voila! The biscuits are done. I love eating them while they're still warm, but they are delicious when cold as well.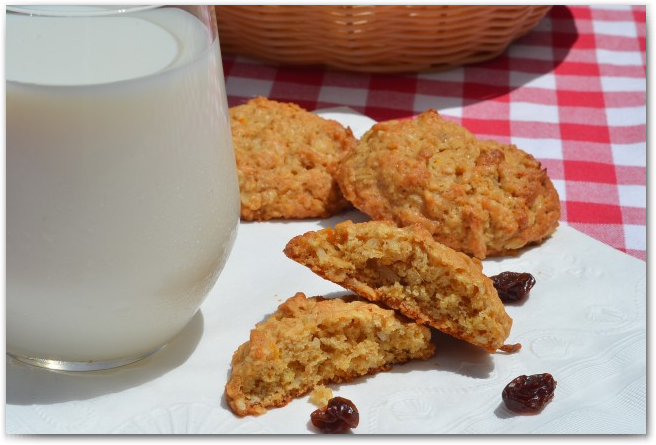 14. I ended up with lots of nice, home made oatmeal biscuits. The biscuits will stay crunchy if you store them in an airtight container, however, in practice, we do not need to store them, as they will be eaten very quickly!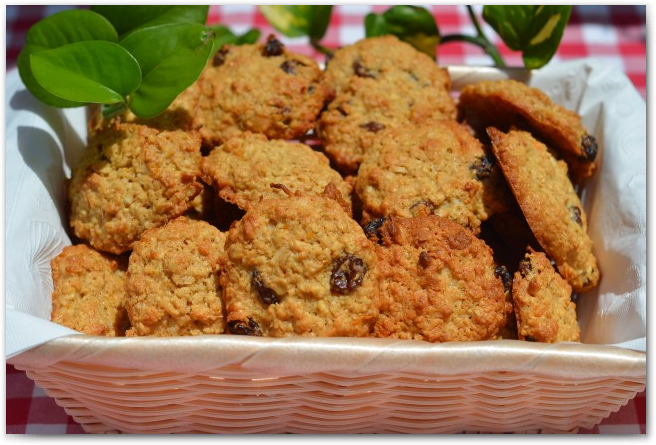 Bon Appetit!