1/4 cup unsweetened cocoa powder,
1/4 cup hot water,
1 large egg at room temperature,
1/3 cup of natural yoghurt,
1 cup of flour (1 cup = 240ml),
1 tsp baking powder,
1/4 tsp salt,
115g unsalted butter
3/4 cup sugar,
2 tsp vanilla essence.
These cute chocolate cupcakes have a mild chocolate flavor and a moist and tender texture that is softer than the usual muffins. You can decorate the cupcakes with all sorts of creams, with icing or ganache, sprinkled with colorful candy, chocolate chips, nuts, berries, … yes anything, use your imagination!
Ingredients: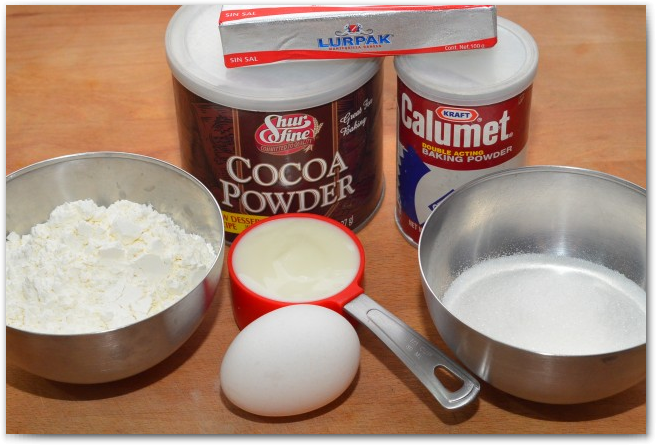 1. Heat the oven to 180° C.
In a bowl sift flour, baking powder and salt. Put aside.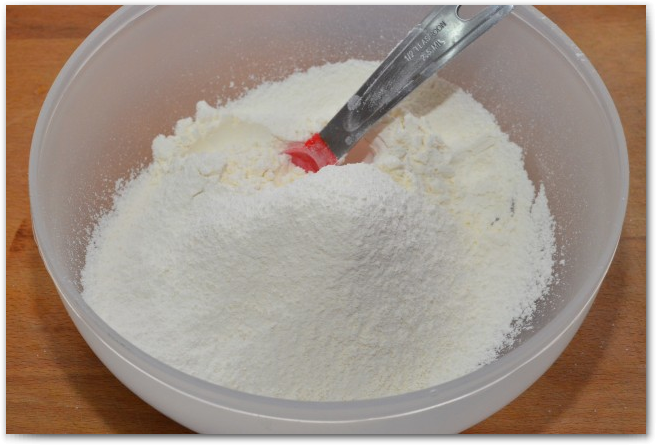 2. In a separate medium-sized bowl, pour the cocoa powder and hot water, stir until the lumps disappear.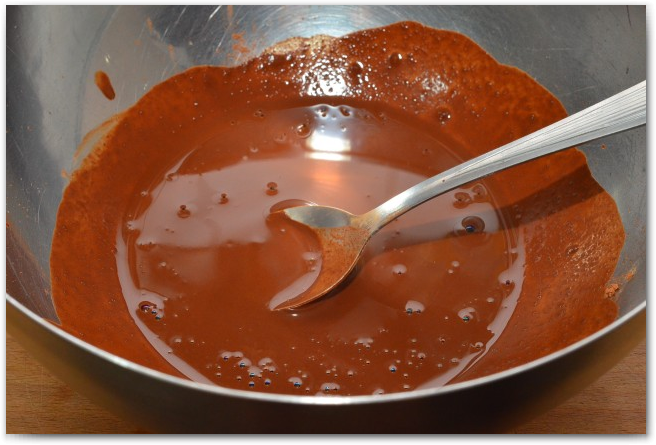 3. In a small saucepan over low heat melt the butter and sugar.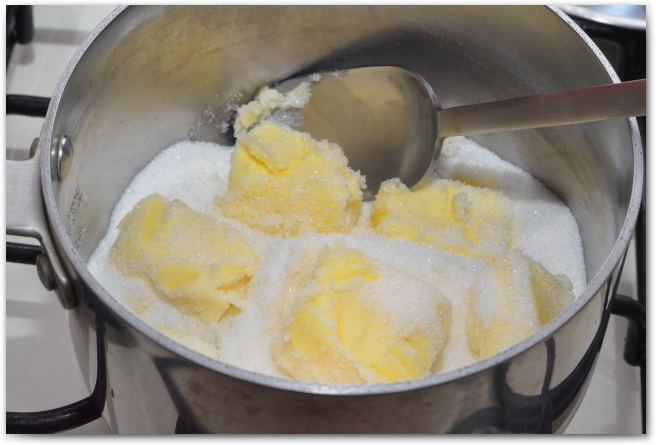 4. Stir until the butter has melted and the mixture is thick and smooth.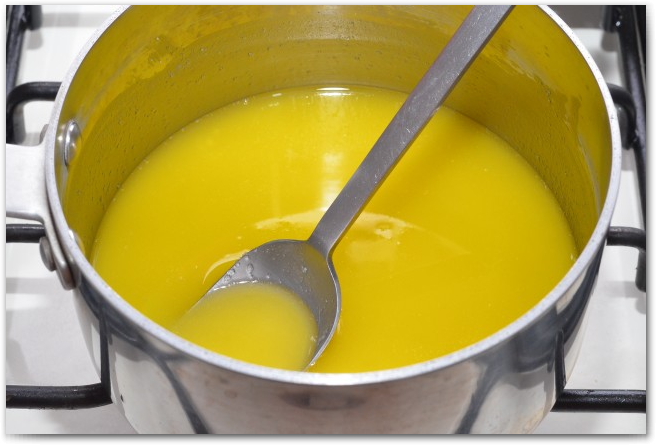 5. Pour this hot mixture into a cold dish, such as a measuring cup, and mix with a mixer at the slowest speed for 4-5 minutes, until cool.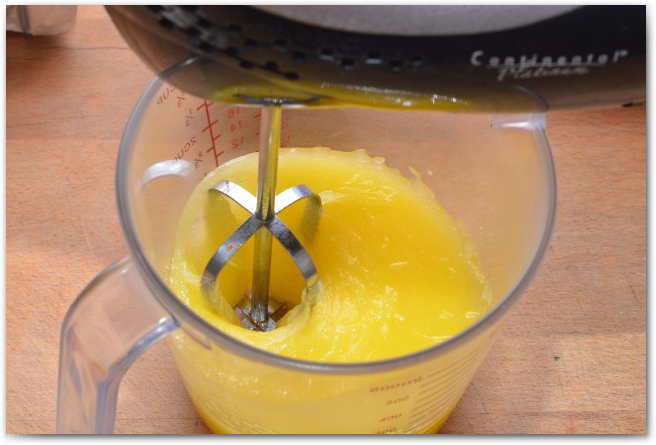 6. Add a lightly beaten egg. Continue stirring with the mixer on slow speed until smooth.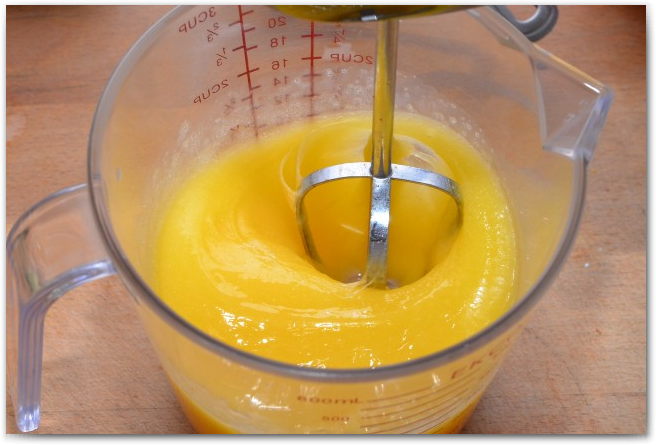 7. Pour into the cocoa mixture and add vanilla essence. Mix well with mixer.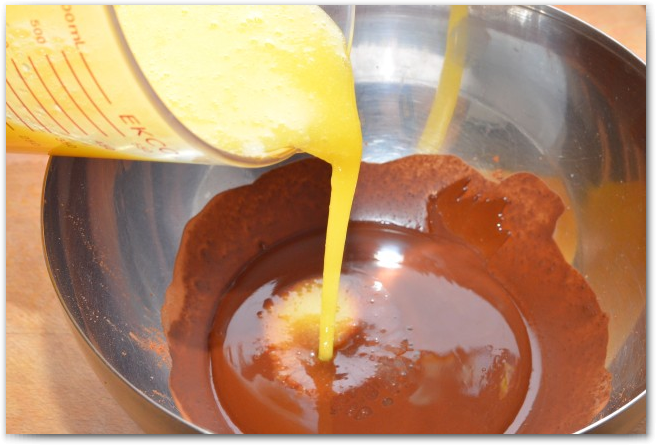 8. Add half the flour mixture. Beat well with mixer or a fork. Add the yoghurt and beat well again.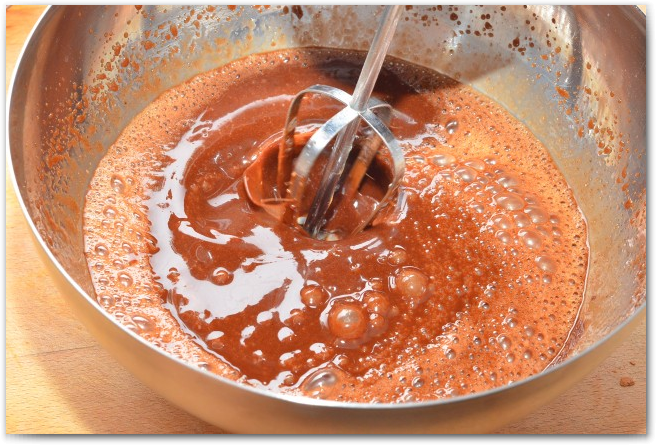 9. Add the remaining flour.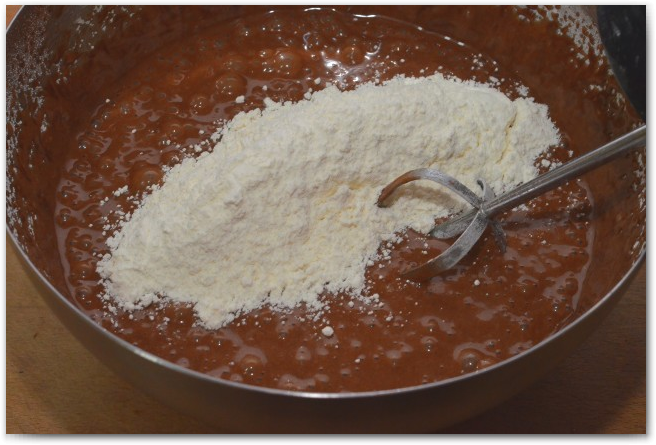 10. The dough should be smooth and without lumps after your final mix.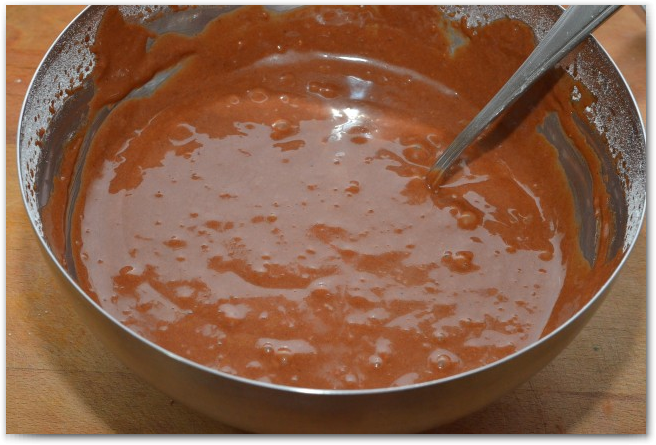 11. Place your paper muffin cases in your muffin tray.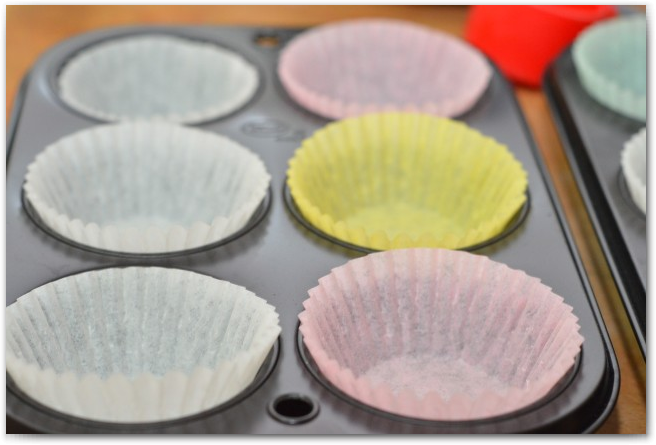 12. Fill them with dough – they should be three quarters full. Bake them for 15-20 minutes.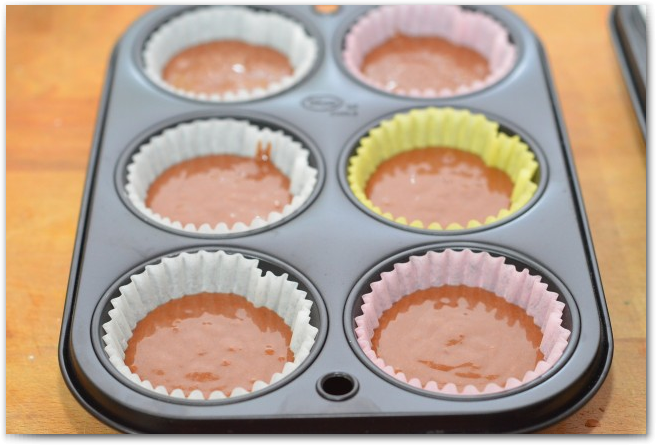 13. Take the finished cupcakes out of the oven, let them stand for several minutes, and shift them onto the grid to cool.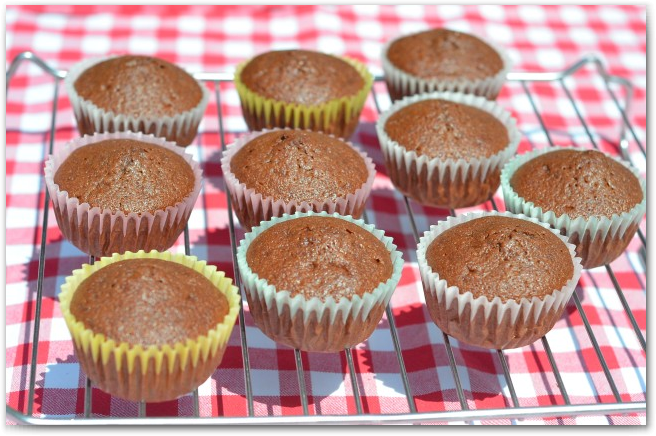 14. I only found white icing in the shops, so I decorated my sweet little cakes with this. But next time I will try to decorate them with chocolate icing and chocolate cream, and will share those photos as well. Here are the photos with white icing and a cherry on top!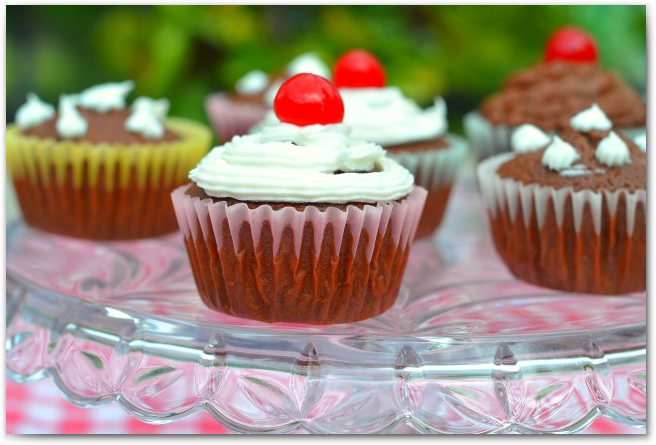 Bon Appetit!