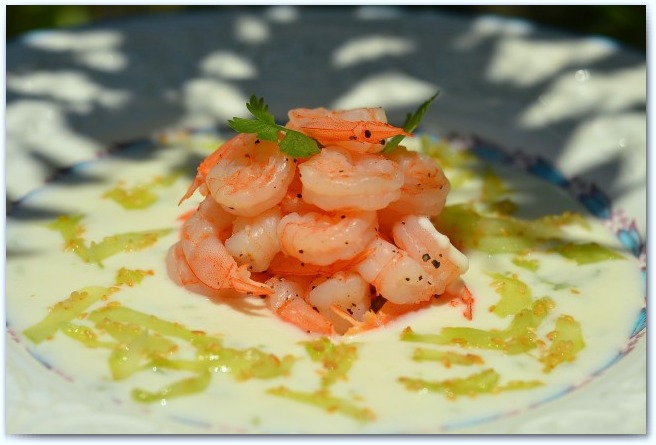 500g shrimp,
1 cucumber,
sea salt,
freshly ground black pepper,
1/2 cup natural yoghurt,
half light mayonnaise,
juice and zest of 1 lime,
1 tablespoon sesame seeds,
couple of sprigs of coriander, for decoration.
I found this recipe in the book Le Cordon bleu "Summer". It's an easy and very summery salad, an appetizer with a delicate and refined taste. The genius of this salad is in the simplicity of preparation and the magnificent lime sauce, which gives the salad a vivid and summery taste.
Ingredients: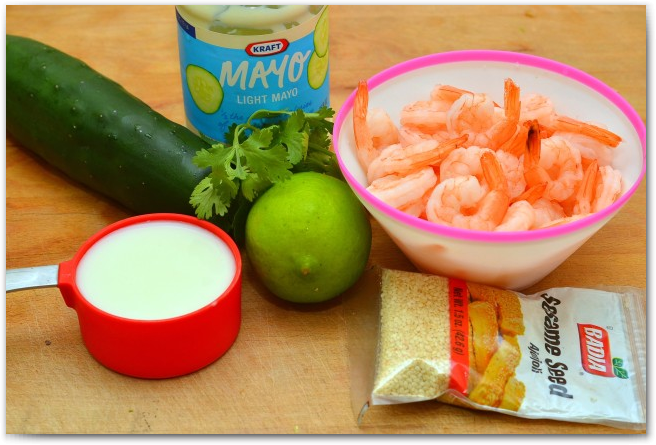 1. Peel cucumber. Remove the seeds with a tablespoon.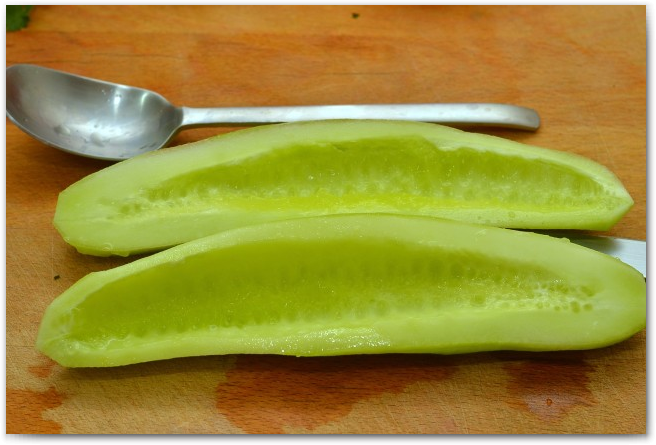 2. Cut cucumber into short, thin strips.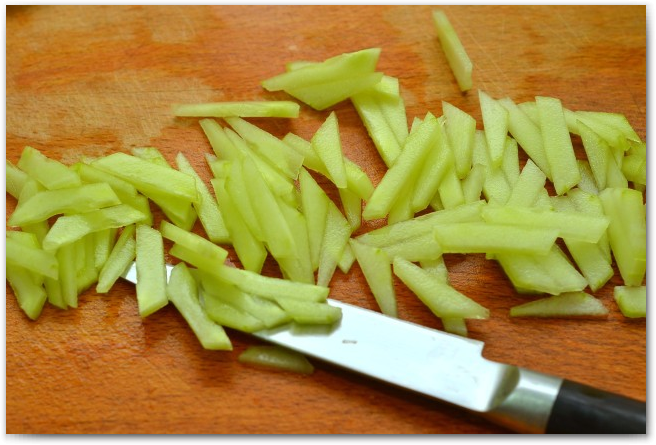 3. Put chopped cucumber in a bowl, salt generously with sea salt, mix well and put aside.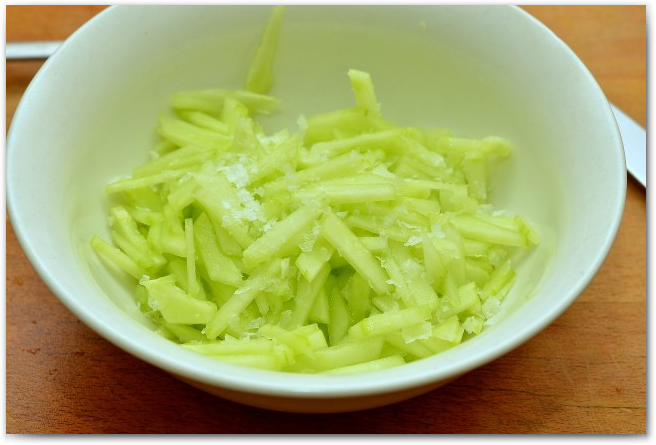 4. Cooking the shrimp. Place them in boiling salted water, wait until it boils again (about a minute), drain them, and place in a bowl. Remove the tails, add freshly ground pepper and salt to taste. Mix well and refrigerate.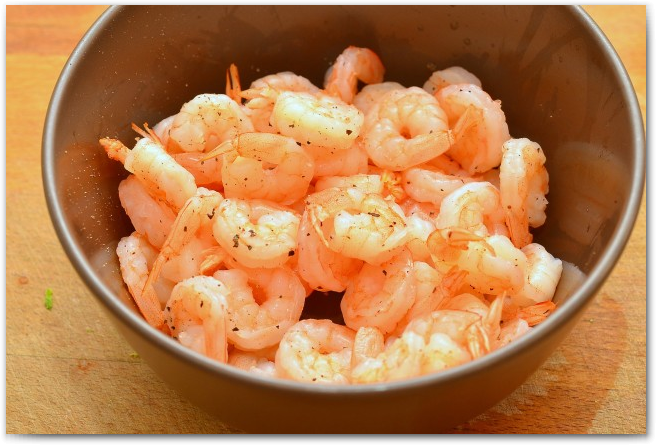 5. Grate the lime on a fine grater.

6. Making the sauce. Mix yoghurt, mayonnaise, lime juice and zest.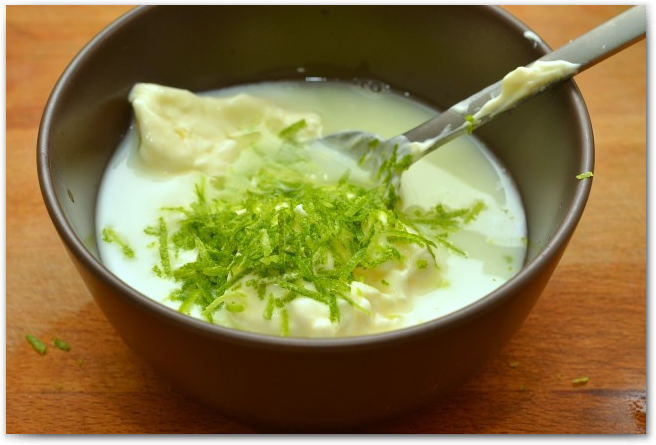 7. Until smooth. Then, place it in the fridge.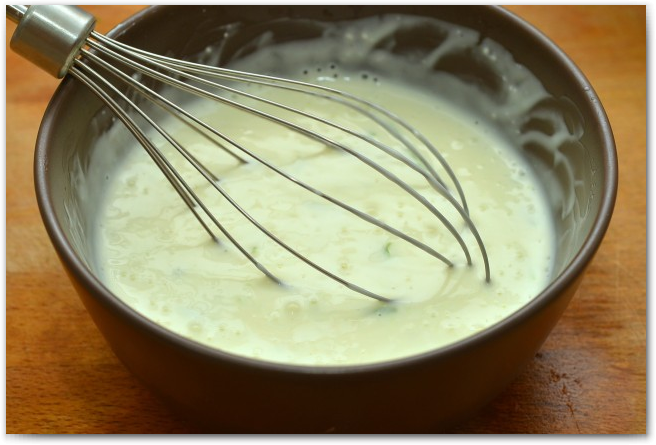 8. Drain the salted cucumber pieces. They should taste salty – crunchy and salty. Remove the excess water from the cucumber with paper towels.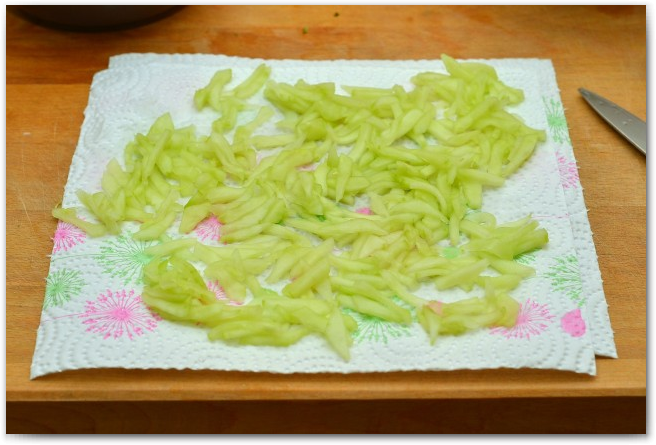 9. Fry sesame seeds in a small frying pan over high heat, for just a couple of minutes. Make sure they do not burn, just turn a beautiful brown.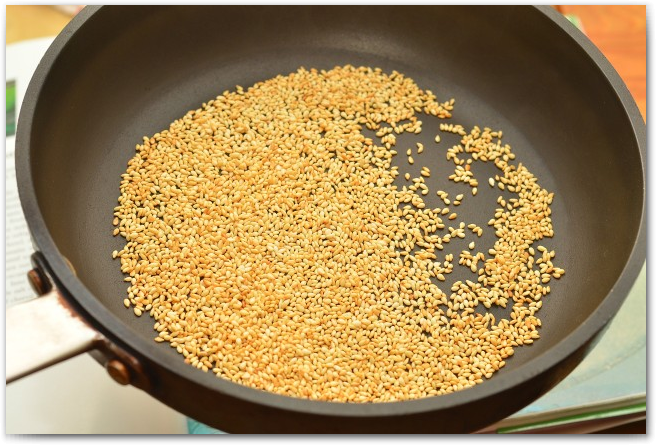 10. Mix seeds with cucumber.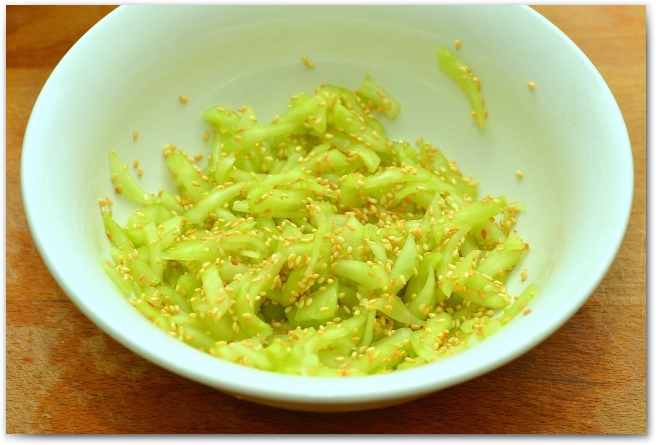 11. Now all you need to do is arrange the salad beautifully on a plate. All ingredients should be served chilled. Stack up the shrimp in the middle of the plate, pour sauce around the shrimp, as well as the cucumbers. Decorate with coriander leaves. Enjoy!

Bon Appetit!